The Stadium
Introducing The New Nissan Stadium
This city is second to none. And the New Nissan Stadium will be just as extraordinary. Introducing Nashville's biggest stage – the future home to the Tennessee Titans and the world's biggest performers. Approximately 1.75 million square feet, this stadium will be second to none. You can say goodbye to the "nosebleed seats" – they don't exist here. This stadium offers exceptional views for everyone. You can leave your raincoat at home, as the enclosed, translucent roof has you covered. If the weather is on your side, you can take advantage of exterior terraces and porches, complete with panoramic views of the city we love. Because this building is about more than competition or high-octane fun – it's about our community. Built with high-tech, sustainable materials, the stadium is designed to minimize waste and preserve energy and water. It will host year-round events to bring Nashville together. That's what it's all about.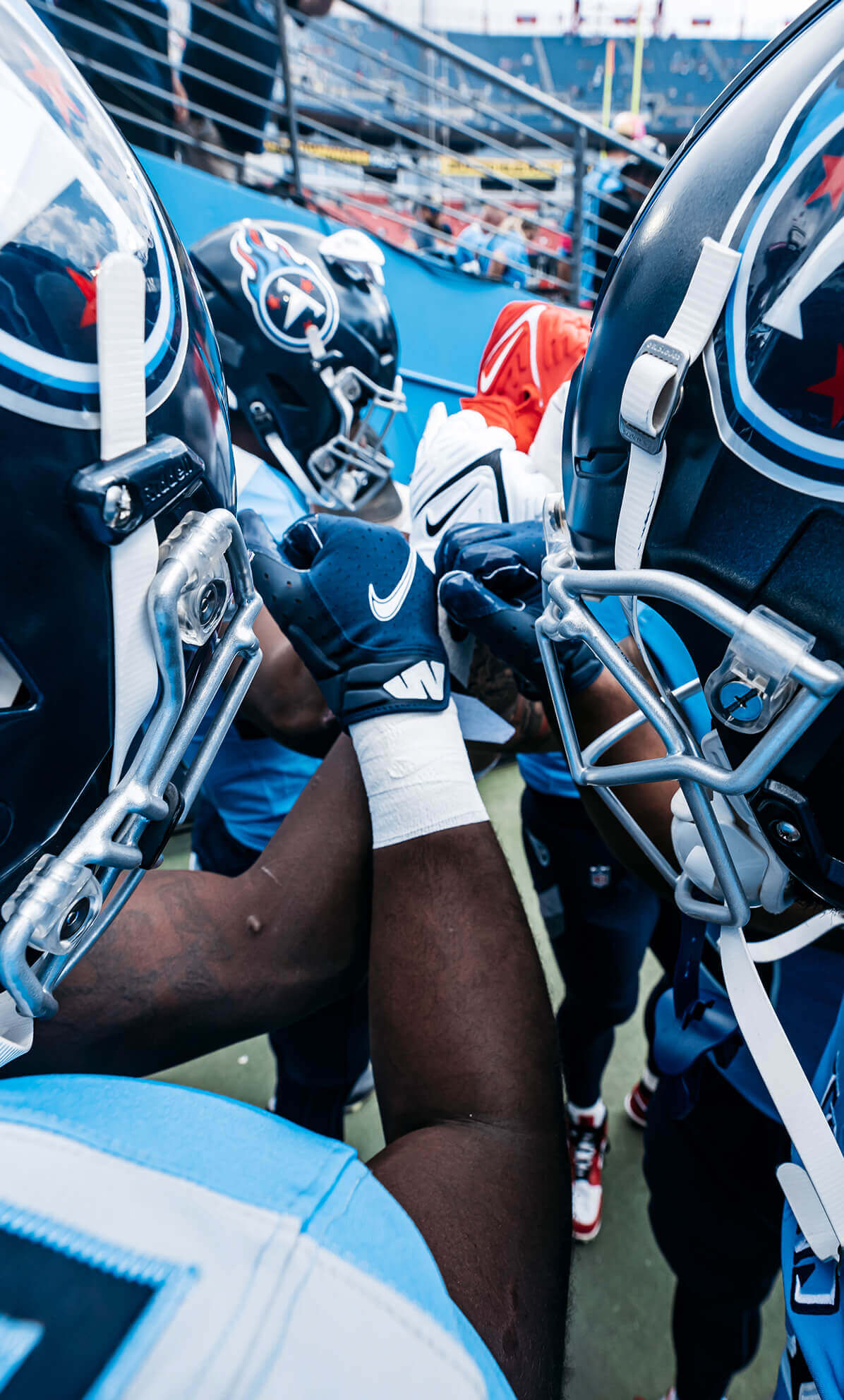 Be the First to Know
The New Nissan Stadium will be made for fans like you, fans who show up and show out. Every time. Sign up to receive emails about the New Nissan Stadium so you can secure your seats and stay up to date on your favorite players and performers.