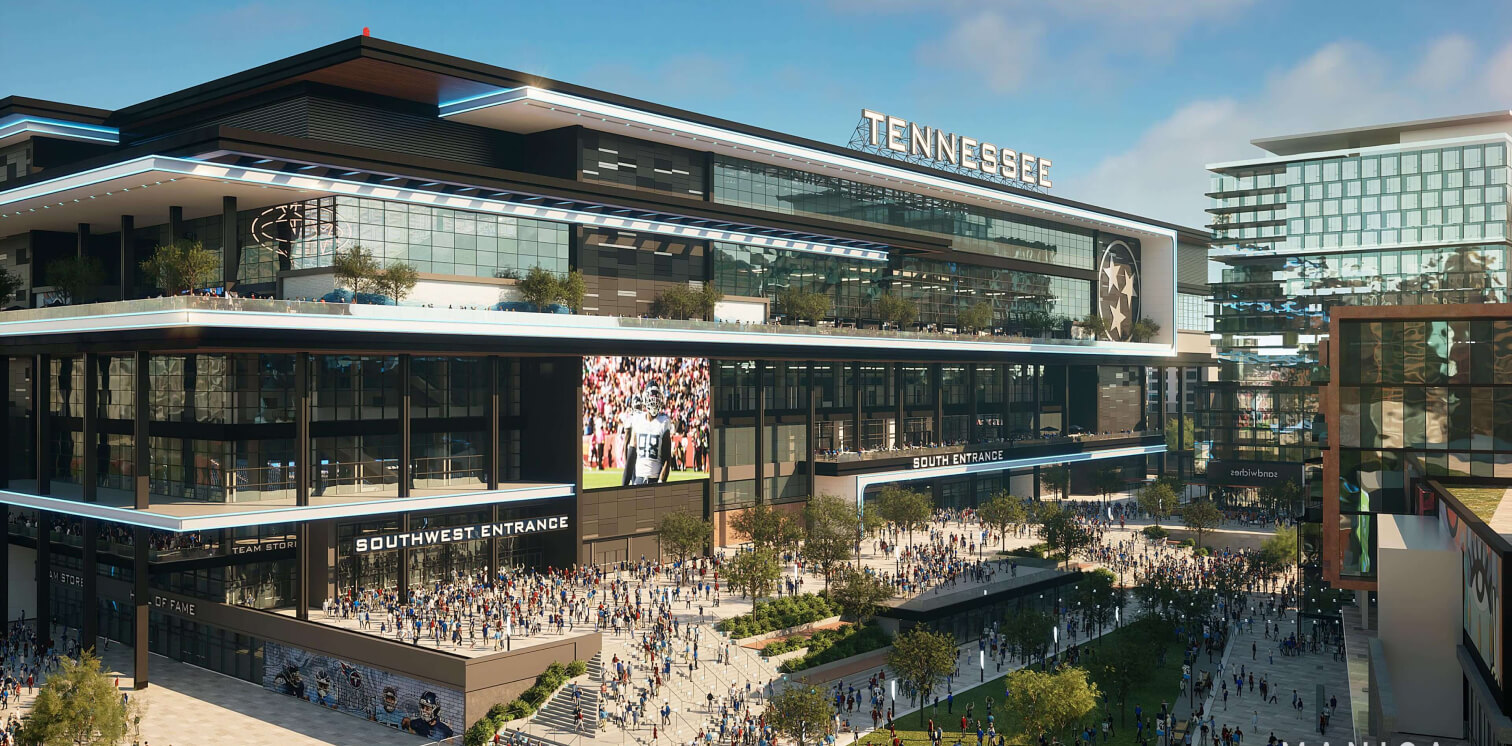 Made for Nashville
Place a deposit to secure your spot on the waitlist!
Introducing The New
Nissan Stadium
This stadium wasn't designed to look like all the others. We're building it from scratch. We're building it for you. It represents the very best of Tennessee: the willingness to work together when the odds are stacked against us and supporting each other along the way. We'll experience our best moments here, together – strangers high-fiving amid touchdown cheers and thousands singing at the top of their lungs to the same soundtrack. Everything you love about our city you'll find in the New Nissan Stadium. Because this is our town. Our time. Our team.
JOIN THE WAITLIST Today
Secure your place on our waitlist and give back to the community we all love. Place a deposit for one of the three options below—you can't go wrong—and we'll donate a children's book to a Metro Nashville Public School student, through the 2nd and 7 Foundation, co-founded by Titans head coach Mike Vrabel. Our fans are full of heart, and so are we.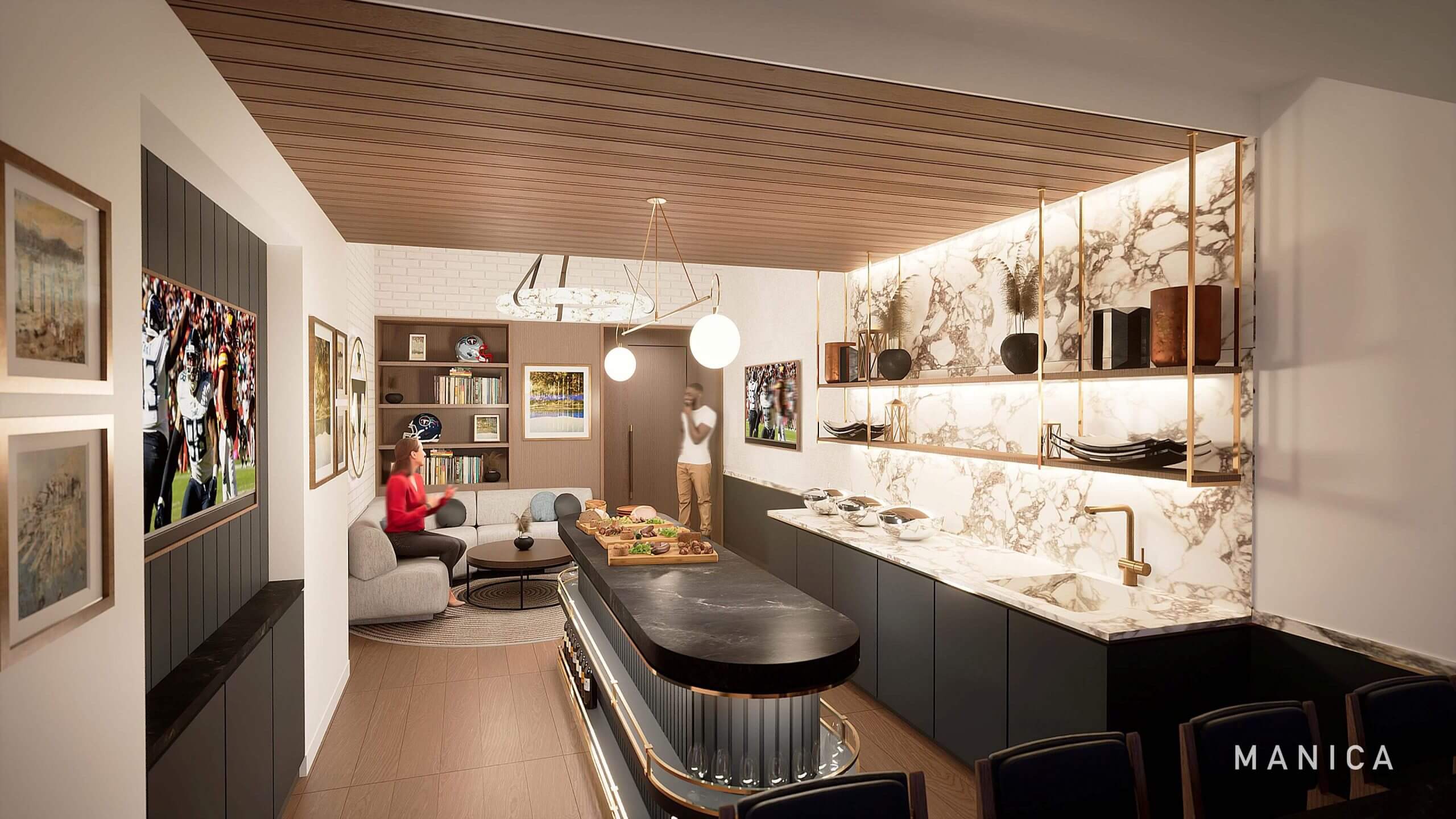 Luxury Suites
If you want the ultimate live entertainment experience, look no further. With a luxury suite, you and your guests will experience the best this stadium has to offer: exceptional views, thoughtfully-curated amenities, access to an all-inclusive private lounge exclusive to suite members, and surroundings that mirror Nashville's rich and timeless character. Enjoy the moments you'll remember with the people you choose—without distractions. It doesn't get better than this.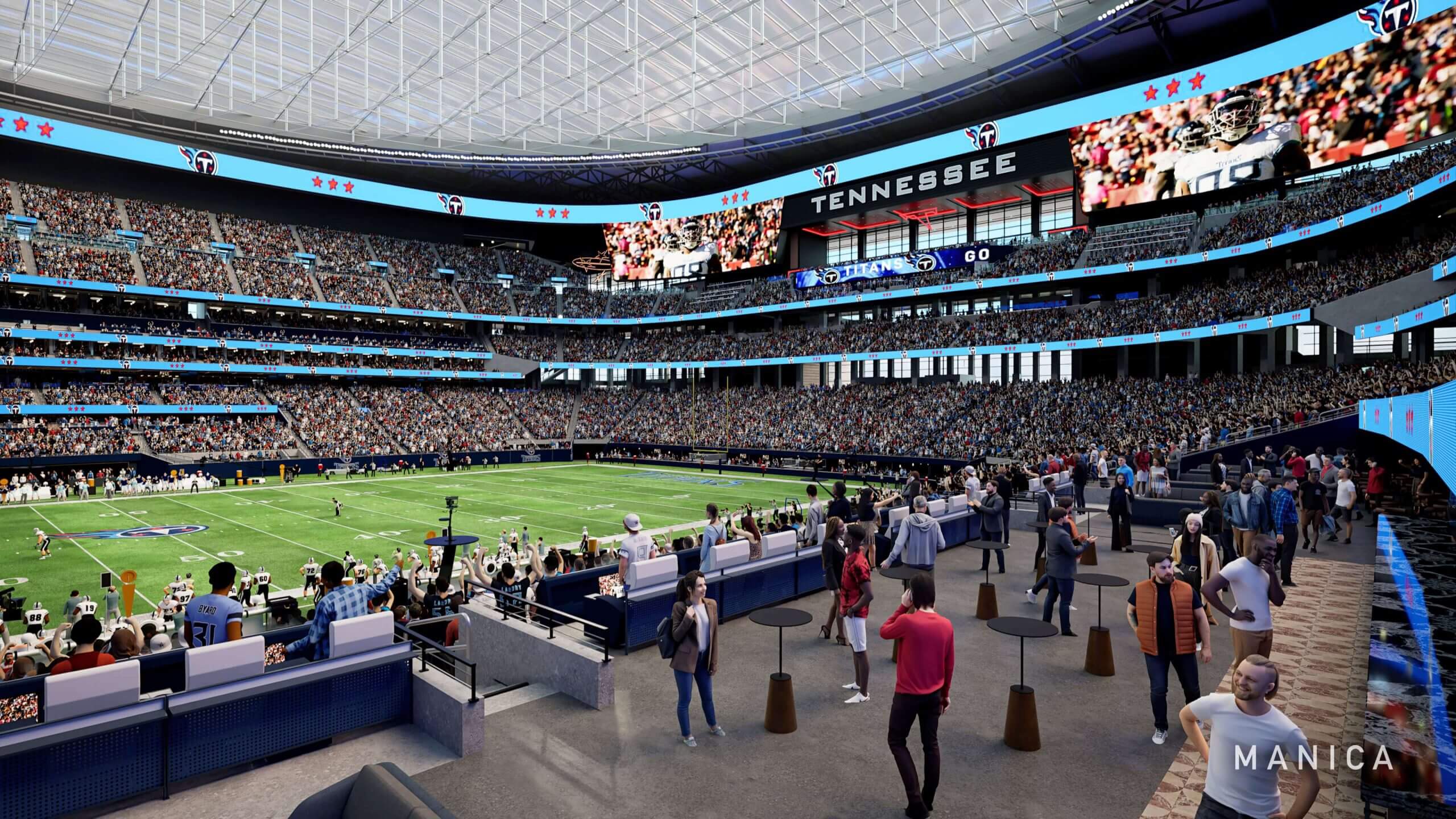 Premier Seats
Choose premier seats, located between the 15-yard lines, for a gameday experience you'll never forget. Enjoy all-inclusive amenities, premier sideline views, ultra-comfortable seating, and a seamless experience from start to finish. You'll even have access to a club with authentic Nashville style and culinary options. Experience the absolute best of the sport—and the city—you love.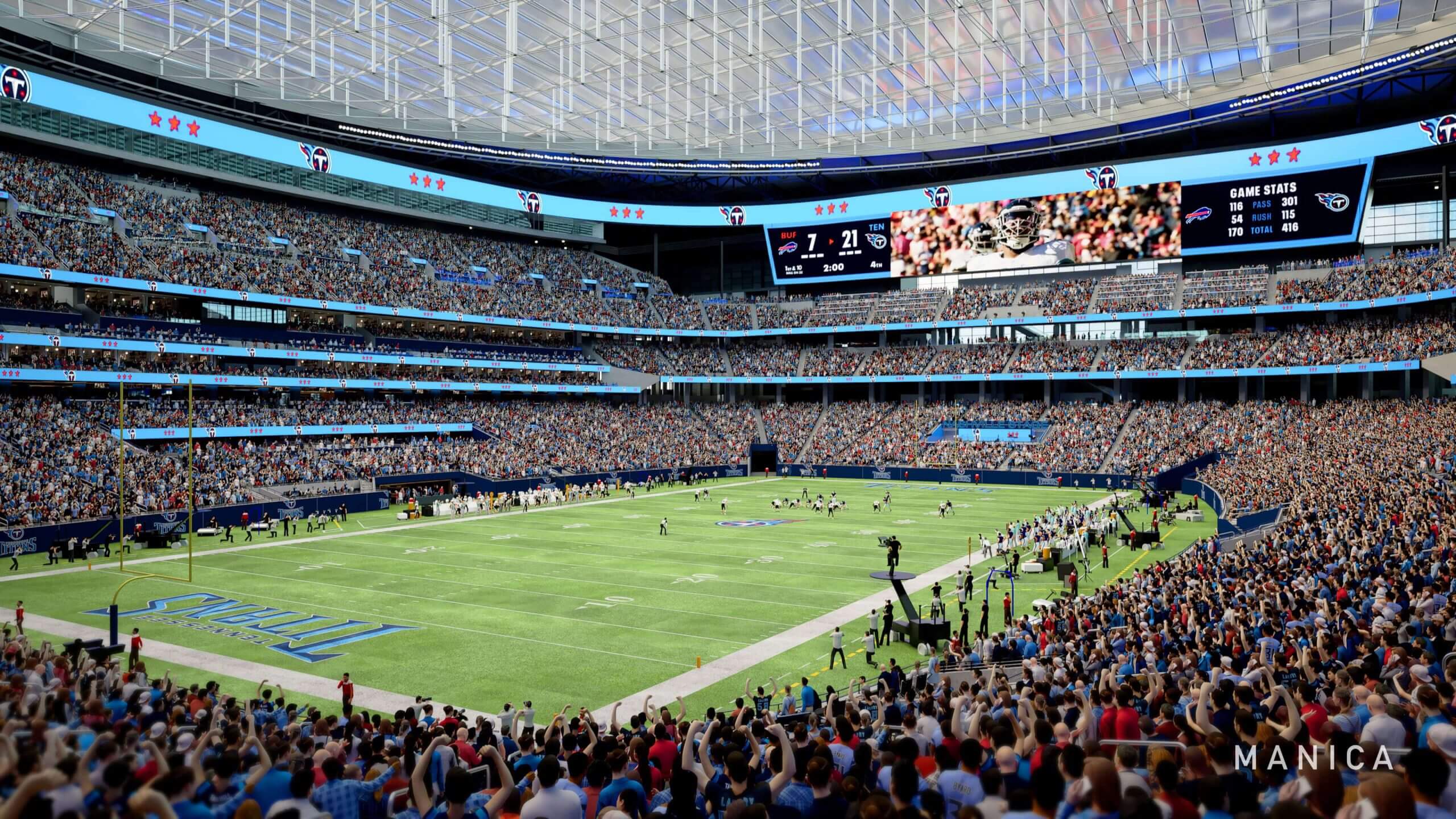 Reserved PSL
s
Revel in the ultimate fan experience with reserved PSLs, featuring some of the best field views in the NFL. With spacious concourses and expansive patio spaces, this stadium was made for fans like you. Make it your second home, with the same seat for every home game. Being a Titans fan has never been more convenient.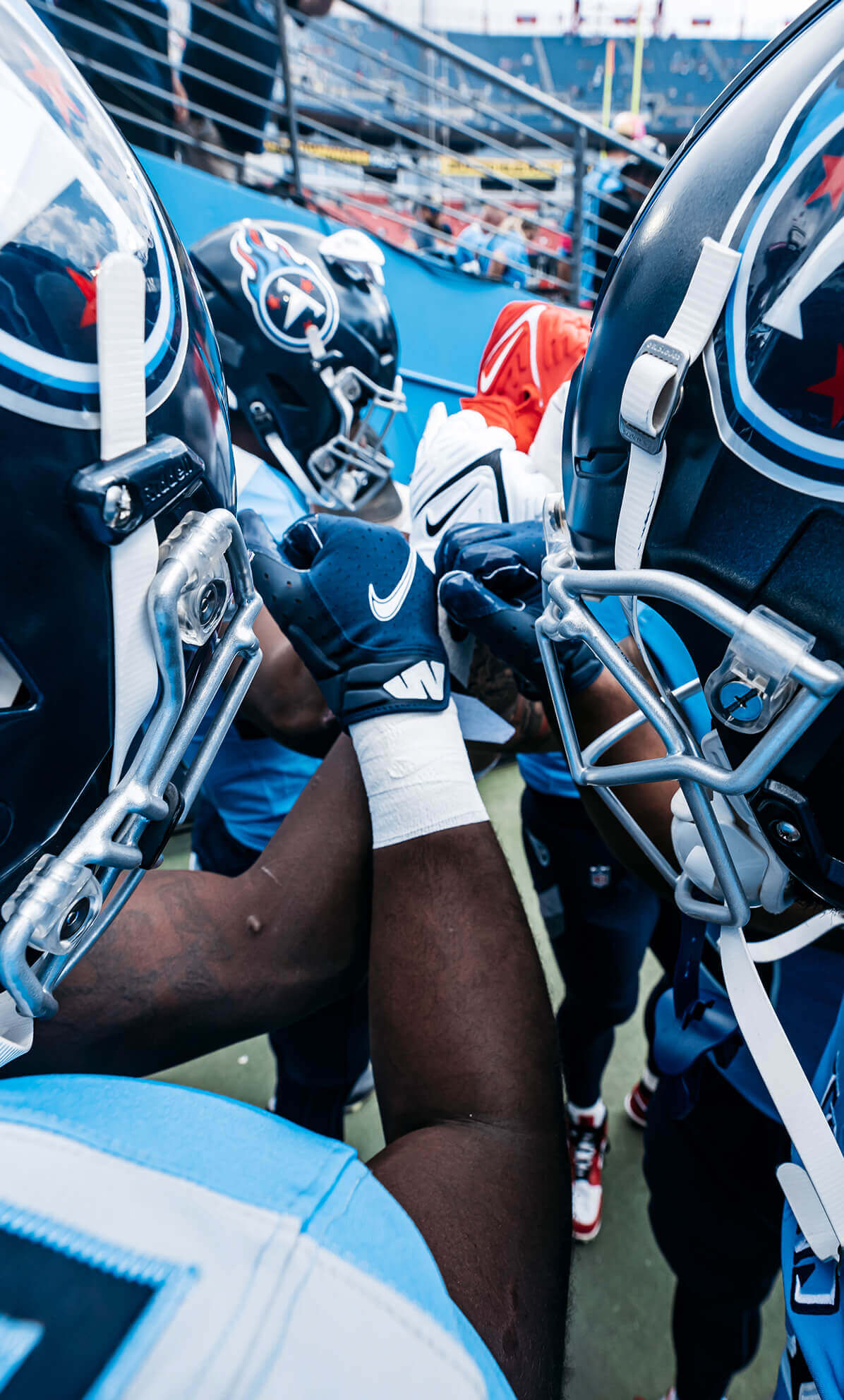 Be the First to Know
The New Nissan Stadium will be made for fans like you, fans who show up and show out. Every time. Sign up to receive emails about the New Nissan Stadium so you can secure your seats and stay up to date on your favorite players and performers.